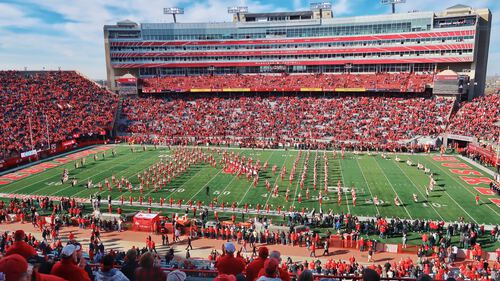 Tech Envy
You might be tech-envious when you learn how little effort goes into producing and maintaining this site.
Background:
We got a surprising number of requests for "How to move migrate from Wordpress?" in our 2020 sales and estimating counts.
Why?
Corporations of all sizes had a love affair with Wordpress since 2003. But with an install base of 39 million sites, there's a lot of searching for something better.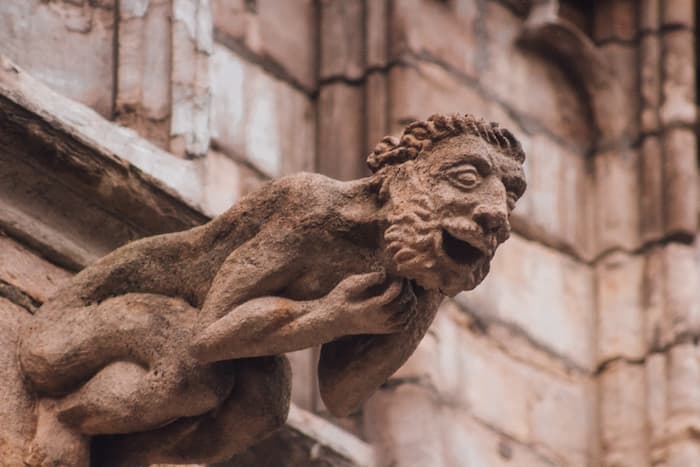 Here is what our customers needed:
What the site you are looking at does without
What the site you are looking at does include
Check it out on your phone! Go offline! Check it for speed!
When does this platform go mainstream?
The site you are looking at is created in a pre-release version of Rocket. Expected to go 1.0 in 2021.
More: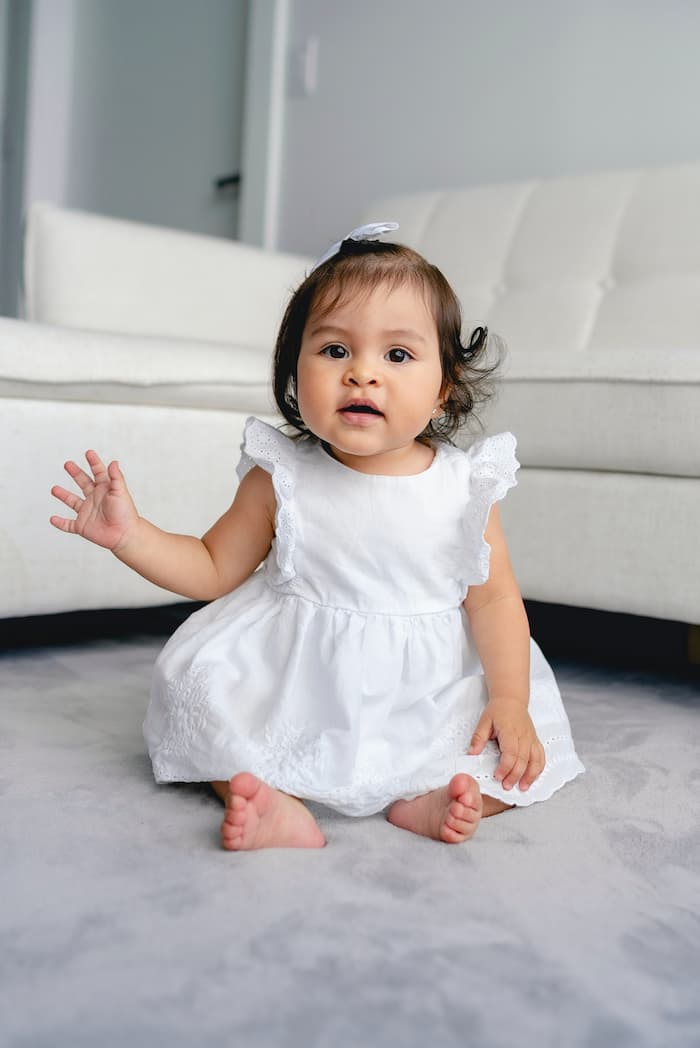 This is page is just an introductory blurb. The intent is to provide updated information, as 2021 rolls on.